2019
Concrete
Edition of 8 + 4 A.P.
H:12,5 x W:6 x D:6 (in) (assembled 2-piece set)
H:32 x W:15 x D:15 (cm) (assembled 2-piece set)
See sculptures available for purchase here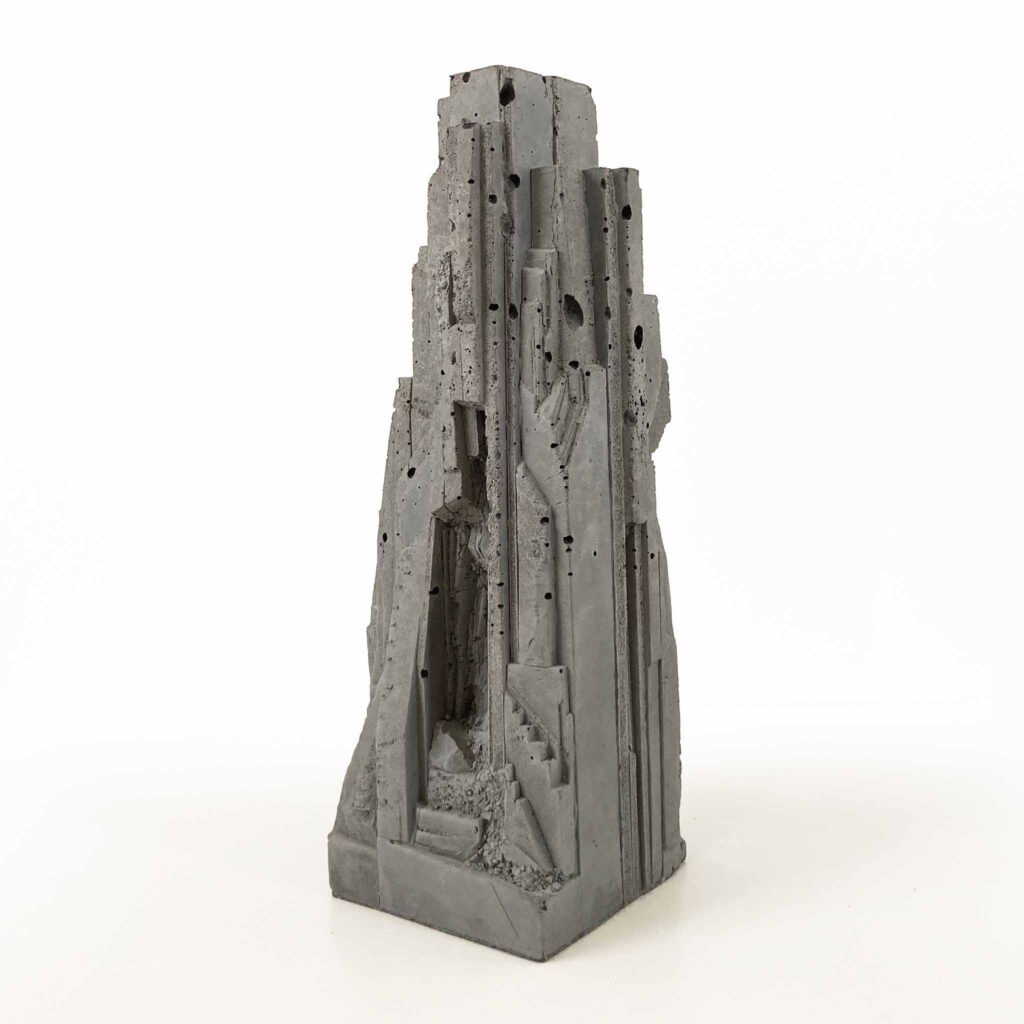 ORIGINAL NATURAL CONCRETE EDITION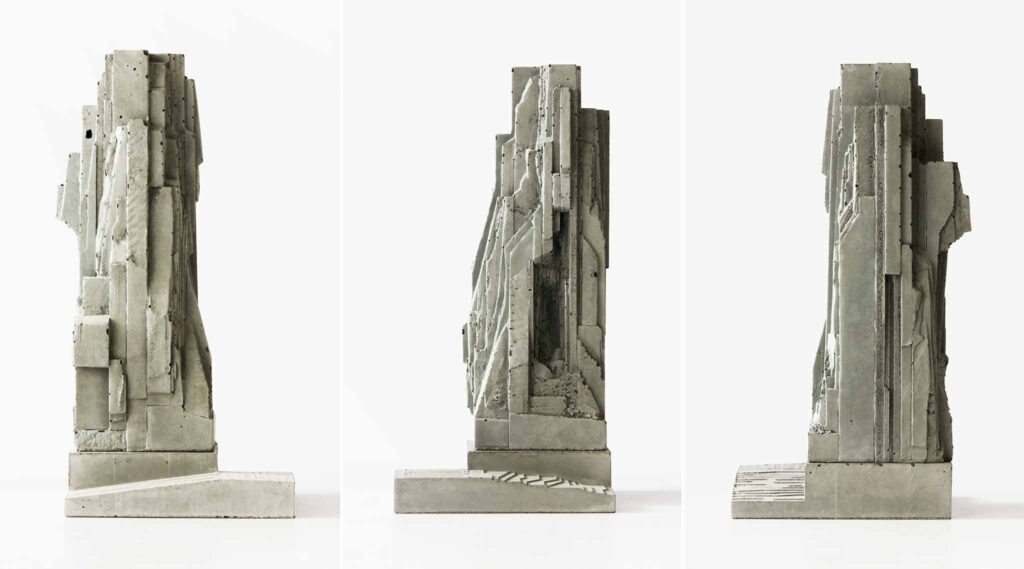 SHARE YOUR COMMENTS AND EXPERIMENTATIONS
If you come up with nice creative results, I would be more than happy to see them! Please feel free to share your links in the comments section.